Saint Afan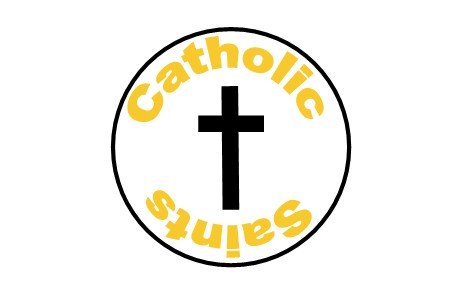 Saint Afan a Welsh bishop and saint of the 6th century. He was the son of Cedig ab Caredig ab Cunedda, by Tegwedd, daughter of Tegid Voel of Penllyn. The founder of Llanavan Trawsgoed in Cardiganshire (Ceredigion). He was buried in Llanavan Vawr, where his tomb still remains as inscribed, "Hic Iacet Sanctus Avans Episcopus." He may have been the third bishop of Llanbarn.
Little is known about Afan, and even less is strictly reliable; all that is sure is that he was a bishop in the district of Buallt, in Wales.Most sources are uncertaint when dealing with biographical facts about Afan, S. Baring-Gould in The Lives of the British Saints (1907) states without doubt that he was the son of Cedig ab Ceredig ab Cunedda Wledig, and that his mother was a Saint Tegfedd or Tegwedd, the daughter of Tegid the Bald, Lord of Penllyn in Merionethshire, and he lived in the early part of the 6th century. Afan is given the epithet Buellt, or Buallt, indicating a connection with a cantref of that name in Brecknockshire. Avan as a man's name is a loan from the Latin Amandus; it also occurs as a river name.
Baring-Gould recounts a tradition that Afan was murdered by Irish pirates (or by Danes) on the banks of the River Chwefri, and that the tomb at Llanafan Fawr marks the site of his martyrdom. A source is quoted saying that "it is not improbable that he was the third Bishop of Llanbadarn; and his churches are situated in the district which may be assigned to that Diocese.
Little else is known about the life of Saint Afan, a few writers have tried to construct a back story for him, most listing him as a descendant of the 3rd century British King Cynedda Wledig, cousin of David of Wales, and some others even as a relation of a 10th-century bishop, Jeuan, who was killed by Viking invaders. The church dedicated to him was once a site of pilgrimages, and site of at least one miracle: the English Philip de Braose was hunting nearby and decided that the church was a suitable place for him and his dogs to spend the night. When he woke at sunrise, his dogs had gone mad and he was blind; he had to grope his way out with his hands. The nobleman never regained his sight, but fought in the Crusades blind, whereupon he was "immediately struck down by a blow from a sword and so ended his life with honor."Died Late 6th century, Llanafan Fawr, WalesVenerated in Roman Catholic ChurchFeast 16 November



---
Finished reading about Saint Afan,Bring me back to Catholic Saints
---