Saint Aedesius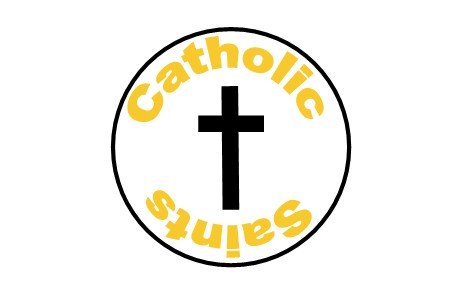 Saint Aedesius of Alexandria was an early Christian martyred under Galerius Maximianus. He was the brother of Saint Aphian. According to the martyrology, he publicly rebuked a judge who had been forcing Christian virgins to work in brothels in order to break them of their faith, so he was tortured and drowned.
The account of the Eastern Church says Aedesius and his brother were born in Patara of high-standing pagan parents. They converted while studying in Beirut, then fleeing to Caesarea to be taught by a priest named Pamphylus.
Amphianus gave himself up to martyrdom, having "a twenty-year-old body but the understanding and greatness of soul of a centenarian. Having tried to stop the pagan governor of the area from sacrificing two idols, he was tortured; his legs were wrapped in cotton and burned, and they threw him into the sea with a stone around his neck. Aedesius was punished by being sent to a copper mine in Palestine, and then fleeing to Egypt.
In Alexandria, he spoke out against Hierocles, who had been forcing Christian "nuns, virgins and pious women" to work alongside prostitutes in brothels. Aedesius struck the prince, for which he was tortured and drowned in the sea like his brother.
Aedesius' feast day is celebrated on 8 April in the Roman Catholic Church. In Eastern Orthodox Churches, his feast is 2 April.
In art, Aedesius is shown shipwrecked with his brother; the mention of a depiction that has his legs wrapped in oiled linen before he is burned to death is probably a reflection of the Eastern story of his brother's martyrdom.
Born unknown, Patara, Lycia Turkey
Died 8th April 306, Alexandria, Egypt
Venerated in Roman Catholic Church
Feast 8th April Western calendar
2nd April Eastern calendar
Attributes Shipwrecked with his brother Aphian




---
Finished reading about Saint Aedesius,Bring me back to Catholic Saints
---
---
Have you been to are Prayer list yet, come have a peek
---