Saint Acca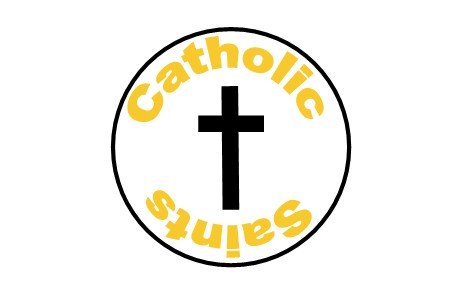 Saint Acca,Born in Northumbria, Acca, attached himself to Saint Wilfrid, as 678, and went with him on his travels.
On the return from their journey to Rome in 692, Wilfrid was reinstated at Hexham and made Acca abbot of St Andrew's monastery there.
After Wilfrid's death in Acca succeeded him as bishop.He was also famous for his theological learning; his theological library was praised by Bede. He was known also for his encouragement of students by every means in his power.
He was revered as a saint after his death. His body was translated three times: in the early 11th century, by Alfred of Westow, sacrist of Durham; in 1154, at the restoration of the church, when the relics of all the Hexham saints were put together in a single shrine; and again in 1240. His feast day was 20 October. The translation of his relics was commemorated on 19 February.
Born c. 660
Died 20 October 740 or 742
Venerated in Roman Catholicism; Anglican Communion
Major shrine Hexham Abbey, Northumberland (part of cross survives)
Feast 20 October


---
Finished reading about Saint Acca, Bring me back to Catholic saints
---