Saint Abban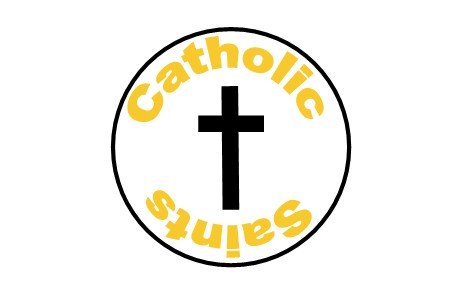 ---
Saint Abban of Magheranoidhe (also called Abban of Murneave or Abban of Murnevin. The nephew of Saint Ibar, the apostle of Wexford.
Son of Cormac the King of Leinster Ireland, he founded numerous churches in the district of Cennselaigh, almost adjacent with the present County Wexford and Diocese of Ferns. His principal monastery was at Magheranoidhe, Adamstown; but he also founded an abbey at Ros-mic-treoin, which afterwards became famous as a scholastic establishment. He is referenced in The Lives of Irish Saints.
Died 16 March 620
Venerated in Roman Catholicism
Major shrine Magheranoidhe, Adamstown
Feast 16 March, October 27


---
Finished reading about Saint Abban, Bring me Back to Catholic Saints please.